We had the bike rack, but not the bike
Our charity had installed our bike rack some years ago to encourage staff and visitors to travel to us on two wheels. This was successful with those who owned a bike, but with the loan of a bike from HYPE, we can now go further. Staff and volunteers of both Energy Projects Plus and Wirral Environmental Network now have instant access to a bike that we can use to travel to local meetings or simply to take a ride during lunch. Not just good for fitness it offers a perfect opportunity for staff who deal day in day out with clients in difficult circumstances to step back from this intensity and refresh through a safe ride through our local park or the promenade. Thanks to HYPE for loaning the bike and good luck with the growth of this great idea.
– Peter Owen (Energy Projects Plus) and Naomi Graham (Wirral Environmental Network)
---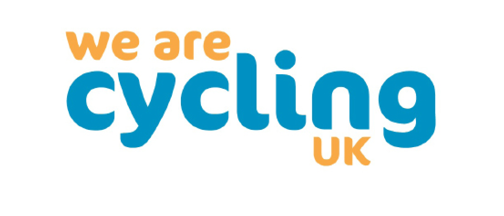 "Hype (Helping Young People Everywhere) is a social enterprise that works with communities to enhance the lives of people across Merseyside.  Having worked with HYPE over recent years on a variety of cycling-related activities it comes as no surprise that they are launching this wonderful initiative to support NHS and key workers.  By utilising Bike & Go bikes, they are providing a fantastic example for likeminded organisations and we hope it will demonstrate a sustained need for greater numbers of people cycling across Merseyside."
– Stewart Walsh, Cycling Development Officer – Liverpool City Region – Cycling UK
---

This is Charlie and Andrew from NONCONFORM – our marketing and design agency based in Liverpool City Centre. Here's what they said:
"It is widely understood that travelling by bike is brilliant for your health and the wider environment – so having access to pool bikes for Nonconform is brilliant!
We use them to get to and from work as well as getting to client meetings. It's improving our health and fitness
and not only is it often quicker by bike it also saves money. Using the bikes to get to local meetings means the whole
team contributes to improving the environment, as short journeys in a car contribute no end to pollution levels.
Travelling by bike around the Liverpool City region also helps you look at the region differently, you find new routes
around the cities seeing some parts for the first time."
– Andrew Weatherstone, Creative Director
---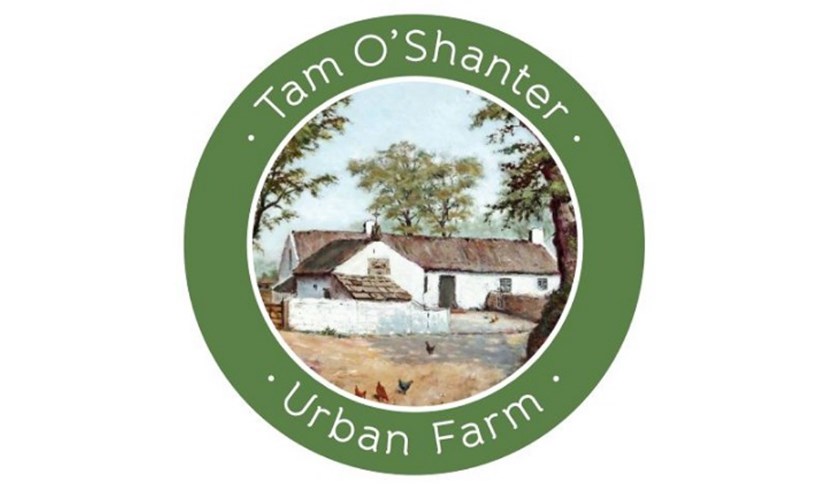 Having the farm closed and working without any volunteers on site has meant it's all a bit mad for the resident farm managers.
With a lack of visitors, the wildlife is flourishing and we need to keep a special eye out for hungry foxes, in the daytime as well as at night.
"It's quite a challenge, checking all the animals every hour or so" said Julie, one of the two resident managers.
"This bike has made it so much easier. It used to be that when you had finished one walk round, it was almost time to do another. Now we actually get a break in between checks!"
When we first realised that a bike would be useful, we didn't know how we were going to afford one. Without any visitors, our
income is almost nil and we were delighted when Matty came forward to help. Thank you to all involved. We can assure you
it will be well used and we are most grateful for your kindness.
Josephine Wood MBE – Treasurer and Trustee Pawprints Wirral Wildlife
Tam O'Shanter Urban Farm Trust is a Registered Charity Number 505444